Welcome to The Club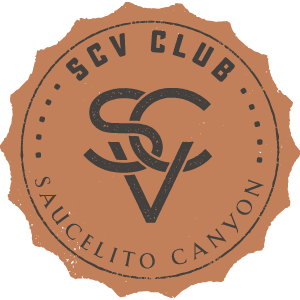 Thank you for joining the Saucelito Canyon Wine Club! We have received your application. Our wine club manager will reach out to you within 24 hours to verify your application and obtain your preferred payment method. 
In the meantime, feel free to take advantage of your club member discount. 
In order to receive your discount, you'll need to create an account in our online store, and select your club level. Or, if you already have an account, log in and select your club level.
Create a Shop Account
Log in
Update My Club Status